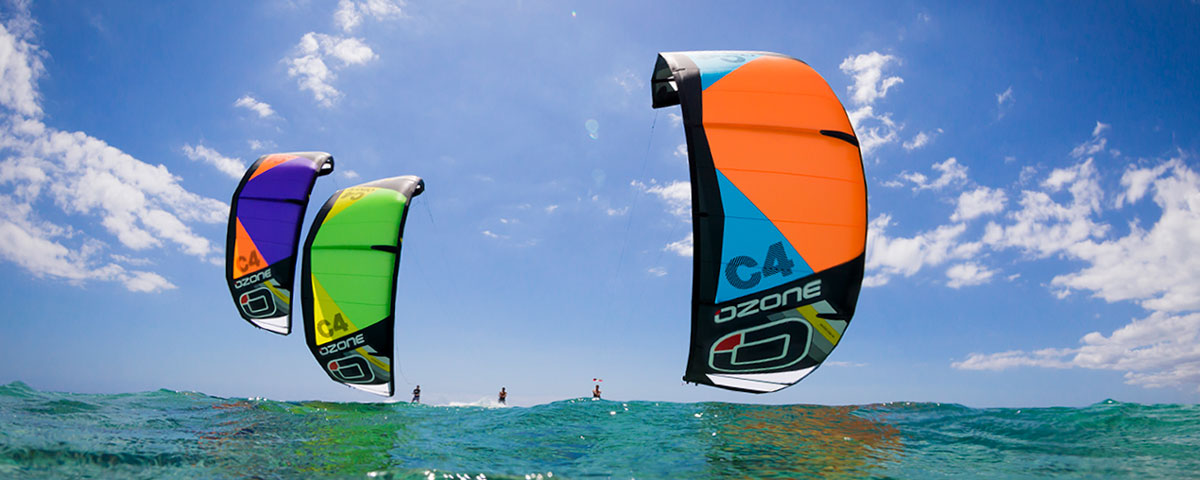 WE started teaching kitesurfing lessons with the original Wipika school of kiting at Noosa river in the year 2000, working closely with a young team of enthusiasts to develop a training system.
The Australian Kitesurfing Academy (est.2003) created a primary training location at Lake Cootharaba, 24km north of Noosaville.
Our IKO senior instructor has been with the company from the beginning and to this day still provides a professional and passionate introduction to the sport.
When Martin is not 'in his chair' or training you will often find him in a distant corner of the globe pursuing his adventure lifestyle with his beautiful wife Milana.
Safe, warm shallow training environment
All training equipment supplied
one2one radio communication
flexible lesson schedule
IKO qualified senior instructor (15+years experience)
FREE Wifi + HOT showers
Best locations for any level
Learn kitesurfing in a shallow safe environment with professional teachers –
Re-launching, body dragging, board retrieval and deep water self rescue + many more skills
Learn to set-up and control the kite and beyond…
fly the larger kites and experience the force as you control your speed and direction.
Introduction to board launching technique, with some experiencing there first kitesurf.
This course emphasizes self-paced learning where the objective is for everyone to feel confident.
Comprehensive knowledge of safety, flying and board launching techniques with –
emphasis on controlled first runs with the board and kite.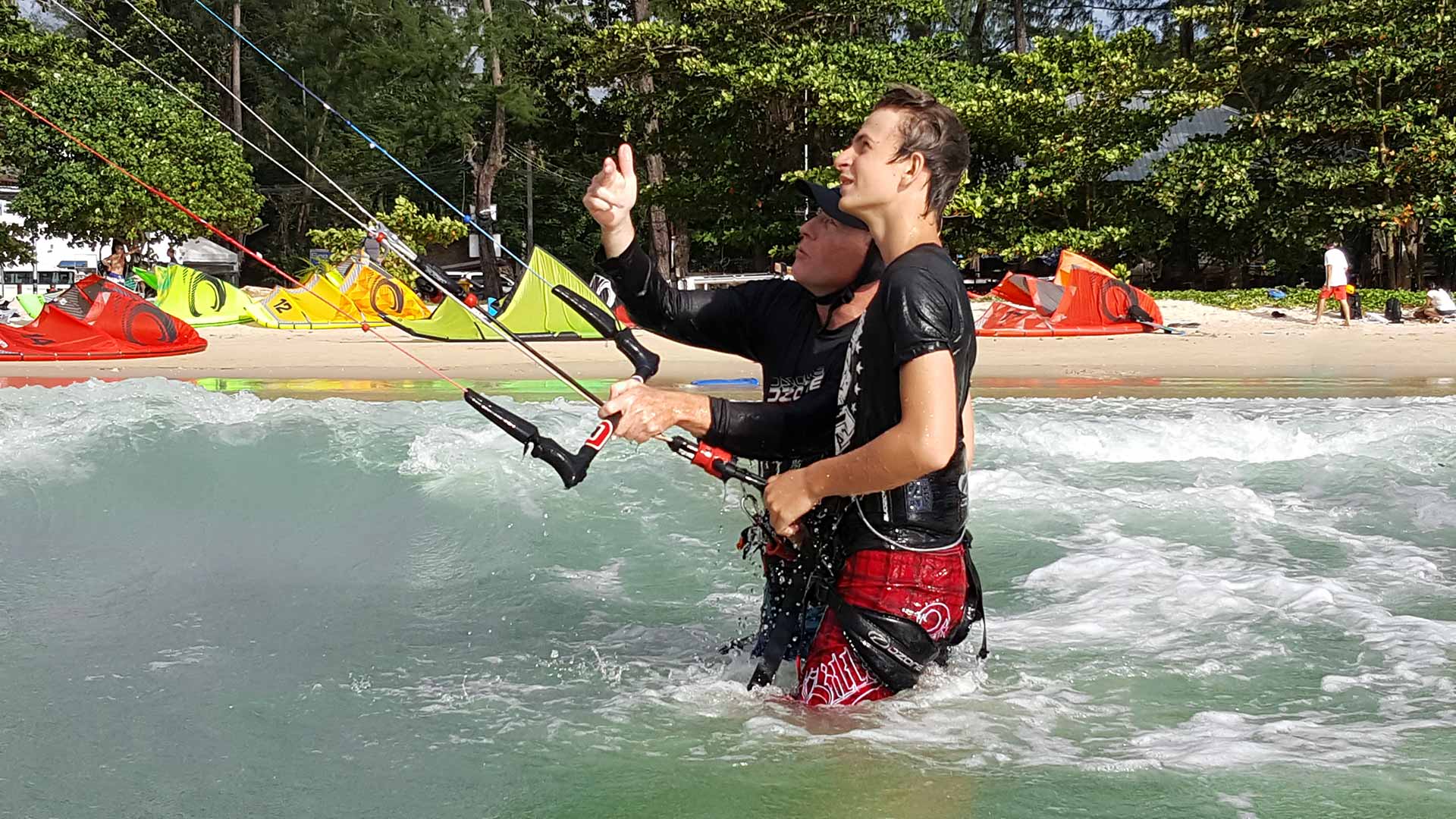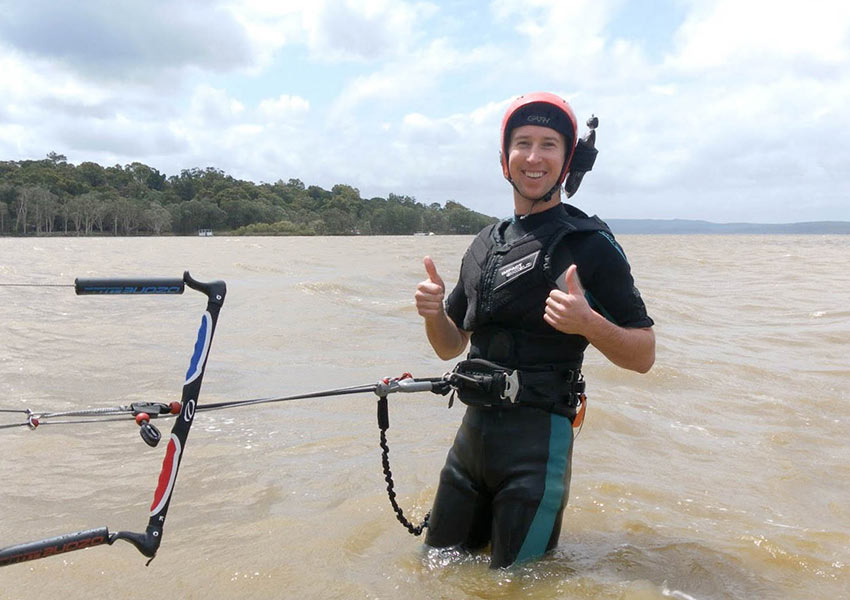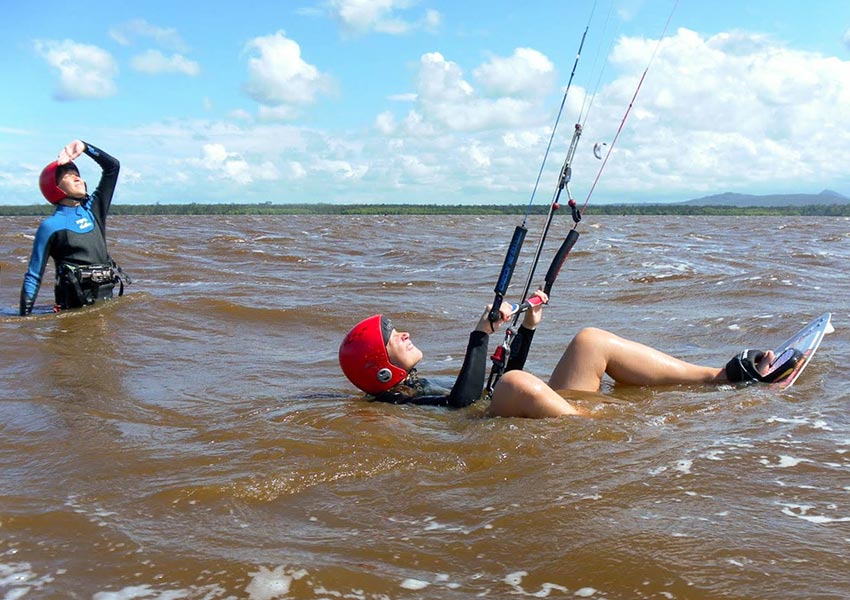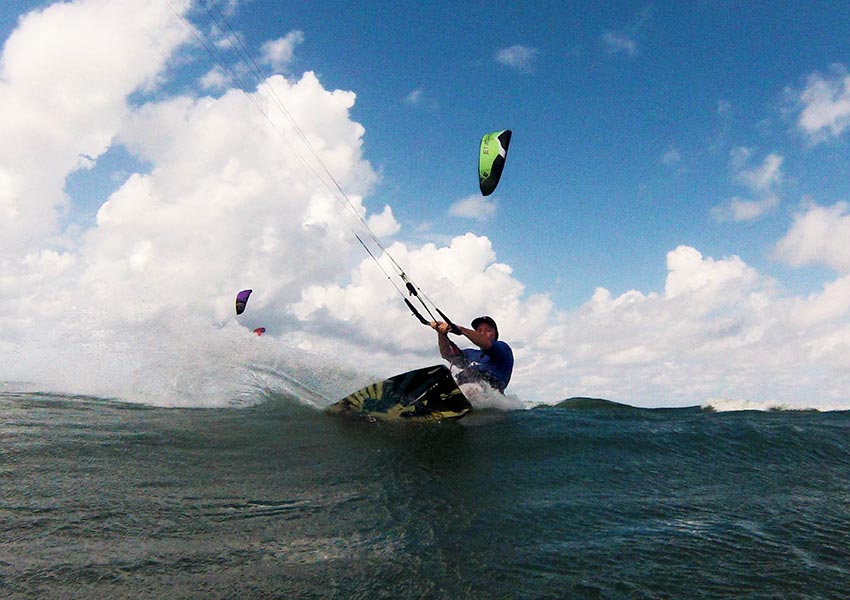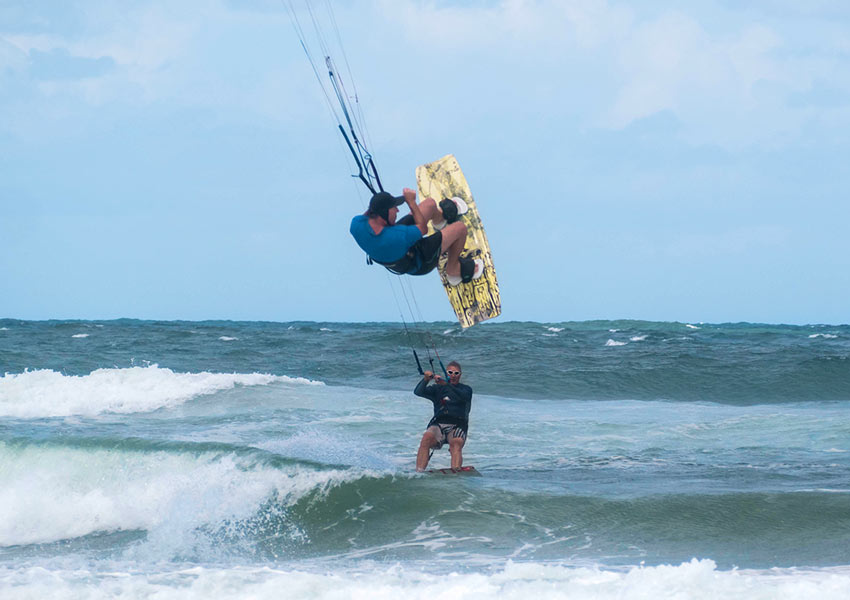 We always appreciate any action photos added to our location map.